Wedding-Entertainment hopes to help you make 2015 a superb year for you & your wedding and that is why we have created a short and simple list of the Top 5 Perfect Wedding Music Ideas for hire in Ireland.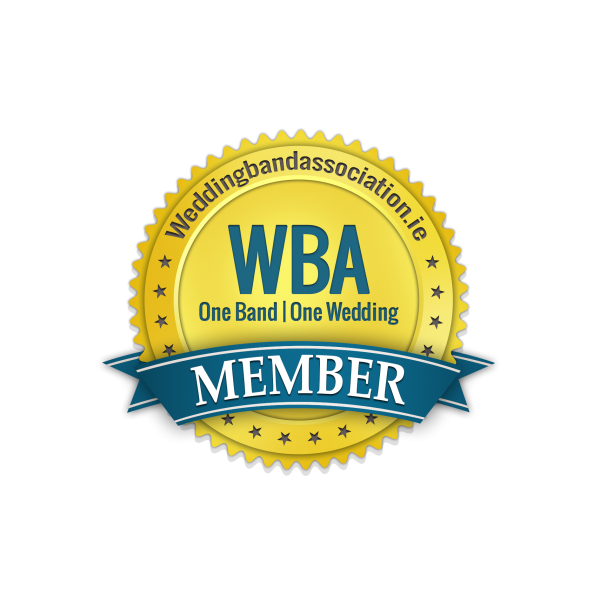 Our Unique Acts offer fun & music for young and old and can add a classical element of Glamour, Comedy, Swing, Rock 'N Roll & Pop – whatever music you may have in mind, we have the band for you!
With 20 Years of Experience within the industry, we are not only passionate, cost effective and knowledgeable, but we are also human and do not hire any machines to deal with your query – so feel free to call Faye or Suzy on +353-1-201-3660 today and let's get this party started !!
(click on the band's name & you will be redirected to their page for more details)
1.) The hilariously astounding GRAFFITI CLASSICS 
—comedy, music, 16 dancing feet and strings, this band has it all—
2.) The authentic Cuban HAVANA CLUB TRIO
—a walk about Act with a Latin charm—
3.) The high profile Rock'N Roll act JUNGLE BOOGIE
—rock, pop, covers and The Voice Of Ireland—
4.) The bit of Swing and Jazz WEDDING KNIGHTS
—swing with a twist and profound vocals—
5.) The operatic and charming THE SINGING WAITERS
—not only stunning female and male vocals but they come with a surprise too—
If you require any further information on our Top 5 Perfect Wedding Music Ideas, as mentioned above, please do just pick up the phone and dial +353-1-201-3660. No question is too ridiculous when it comes to Unique Acts and wanting to be the Talk Of The Town on your special day !