Below you can find a list of FIVE incredibly skilled wedding bands, of which YOU could avail of for a price that will leave you the extra bit of cash for that big wedding cake!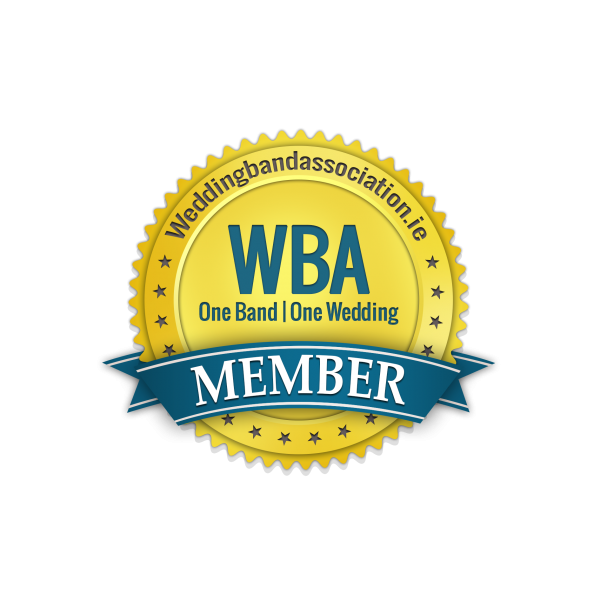 Every member of each band has worked within the music industry for a respectable amount of years and is more than capable to get your friends & family to the dance floor and keep them there throughout their set.
Wedding-entertainment can promise you an unforgettable musical experience on your special day, that you will fondly look back at.
… you and your wedding party may even recognise one or the other musician, which always leaves tongues wagging: "Did you hear, Rose had the guy from Aslan play at her wedding?!" :)…
1. THE FUNKY BUSKERS (Supergroup)
The Funky Buskers are a brilliant Supergroup-Trio-Wedding-Band who perform all the covers you would look forward to hearing at your big day!
The band features Alan Downey, drummer and percussionist of International hit group Aslan and also Pat Byrne, the Winner of hit TV show The Voice. The Funky Buskers are considered one of the Top 10 Best Live Reception and Wedding Bands in Ireland right now and will have your wedding party on their feet!
The Wedding Knights – Wedding band features former Sunday Independent's gossip columnist Jason O'Callaghan who enjoys a great repertoire of musical success, with The Irish Rat Pack band, Good Old Boys as well as The Wedding Knights. The band is a traditional Wedding Band offering all styles of music – from modern, pop, rock, swing to waltz
3. THE SWITCH
The Switch compromises three multi instrumental musicians and this Live band act is no less but an audio chameleon, whose vast repertoire includes any and all hits from the 60s, 70s, 80s, 90s as well as modern and of course classics.
The Havana Club Trio , are an amazing fun 3 piece band straight from Havana Cuba. They are fun, entertaining and are the perfect music choice, for your wedding !!
5. THE MC5's
The MC5's Wedding Band are regarded as Ireland's best Corporate Entertainment and Wedding Band. Featuring a superstar list of incredible musicians, who all know how to perform a killer two hour intensive set. The band covers every music style you can think of and all that wrapped up with the most amazing female vocals.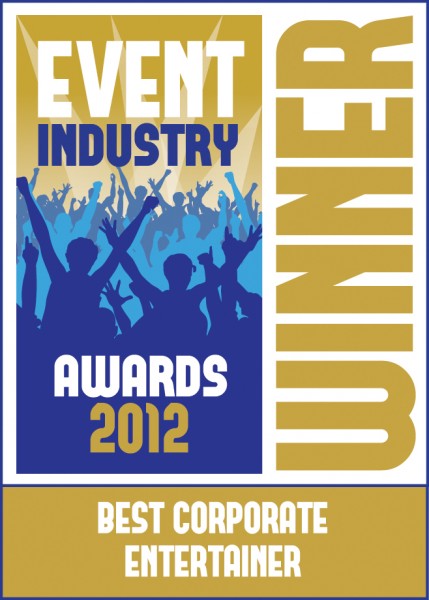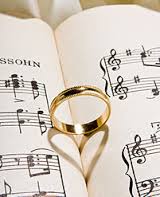 Please feel free to contact Faye or Suzy on +3531 201 3660 if you should have any questions at all. The girls will be more than happy to assist you on booking the ideal wedding band for you!