The musical entertainment undoubtedly plays a vital part in your wedding and will be the last memory your guests will take with them. With that in mind we would like for your ideal wedding party to come to an end with a successful bang and smiles on your guests' faces!
At wedding-entertainment DJ'ing isn't simply about playing a set list previously downloaded onto a computer, but our Unique DJs make sure to read the crowd in front of them, meaning they are flexible with music choices and capable of creating a vibe sought after by the groom & bride. We are always looking for something very special and outstanding to offer you for your big day – after all it's a one in a lifetime experience, so our team has come up with various alternative and innovative DJ concepts, including a live aspect and such as the stunning digital fire performers.
Please do take a look at what we're talking about below and allow for your mind to wander to your wedding and the DJ that would conclude the night perfectly. +353-1-201-3660 is your number to dial, or alternatively please just get in touch via our Contact Form.
Our DJs endeavour to create an atmosphere within the room, bringing people of different ages and musical backgrounds together and this comes from being a skilled DJ, as well as experienced, with a talent to be able to read the crowd and what works on the night. DJ'ing isn't just a job, but a true passion.
We promote only quality DJs for hire in Ireland and we assure a stress free experience for you providing you with a top DJ for your Private Party, Drinks Reception and Wedding.
We have been getting things right for 25 years + with an array of exciting DJ concepts and shows available for bookings across the country. Our DJs cater for every type of occasion and play the music of YOUR choosing. Simply let us know what you require and we will get back to you within 24 hours.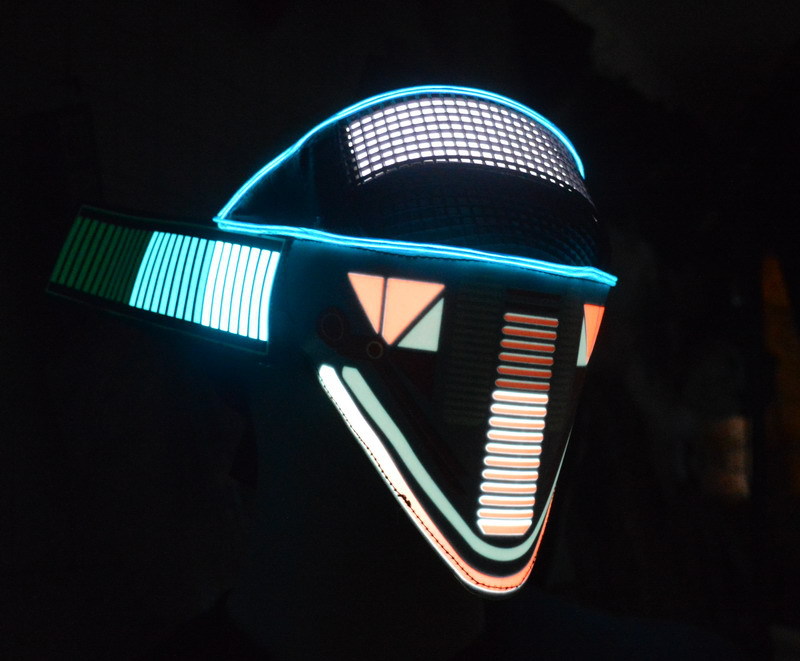 +353-1-201-3660 / info@wedding-entertainment.ie